The right choice in sound hire is vital to the success of any event. Are you organizing a live concert or a professional outdoor event?
A small scale sound hire for 50 people to an Arena sound hire for 20,000 people. With names like L Acoustic, EV, Nexo, D&B, Meyer and Midas you are guaranteed the right choice.
Our solutions are professional for all events, large and small.
Absolute Event Services can provide a variety of sound equipment to meet your needs. We are fully equipped to satisfy the most demanding of environments. Our range of sound equipment for sound hire includes the best brands in the industry.
Our technical team and sound engineers are tech savvy and know the sound requirements and capabilities to deliver the est for each individual client needs. They are aware of your requirements as our customer and can adapt to suit whether its an indoor conference, product launch, fashion show or an outdoor concert or festival.
The sound hire equipment is all updated with regular maintenance and all engineers attend the most advanced courses to ensure you get the best in sound quality. They work closely with our lighting and AV technicians and we deliver packages at competitive rates. Inventory is regularly updated but you can be assured that it will include the best available.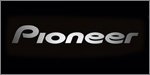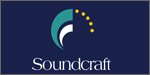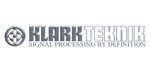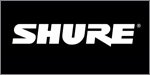 Some of what we can supply with regard to sound:
       Loudspeakers, Stage Monitors& Sidefills

       Mixing Consoles

       In Ear Monitors & Headphone Amplifiers

       System Controllers

       Audio Transport & Multicore Systems

       Power Amplification

       Backline

       System Equalization

       DJ Equipment

       Signal Processors

       Musical Instruments

       Microphones

       Intercoms, Power Distribution and Ancillary Equipment

       Wireless Microphones

       DI's, Distributors & Isolators